Hares in the woods, hairs lost and gone, wigs and caps, bad hair dazes, lots of horns to cover. Tales of wigs, stories of hares lost in the woods, girls and dances with snakes. Girls lost to rights, girls in red hoods, girls in the dark, girls with stories created, pages to turn. Hard knocks, lessons learned over time, faces in the night, faces of dogs, faces of frogs, ponds of water, life on the side.
Rachel Jarrot - YouTube. Movies in birthday suits, frogs and snakes, watch now. Hairs to heads, hairs to girlfriends, hairs to Rachel Jarrot ...butches with dick. Rachel Jarrot - Vine, jokes and laughs, White Cows To Run, Blacks Hoods...Rachel Jarrot, thief like sire? | Yahoo Answers, Or course, just like him, Steven Jarrot fat as a hog, land whale to date, dicks in line, day jobs, nuts.Rachel Jarrot (@Rachjay6) | Twitter... Tales to share, lovers and haters, songs to sing, radio hits, porn stars, skins cows to dates, joys and laughs.
Dates to set, rats to riders, sweet dreams on wheels, lost the name, lost the model, just like the car. Lots of luck to names to rides, rats to wheels, love and hate, coins to flip, joy rides. Life in the lights, black cars to racers, dates on the sands of time. Happy tiles of cast, happy hits and misses, dates to set, songs to dances, wind racers, pages to turns. Knights to shine, works in progress, dreams in motions, lots of laughs, lots of bumps in the roads. Lots of third party views, history created, pages to turn, fast cars needed for the snakes in the grass. Donkeys and dogs, faces to riders, tricks and trades, happy stories, of cheaters and liars, dates with frogs, dates with snakes in the grass.
Bright Lights, Hell Hounds, Bats Out Of Dodge.....
Happy notes, happycamperbyrv.blogspot.com , 5 a Ken dolls to sell, no glasses at all, guys in military greens. G. I. JOES, thanks so much. Gifts of lives lost, faces blown away, sons off fighting the wars, since the start of time. Fires of hopes, wished, dreams and prayers, bring here and there, for Uncle Sam, thanks again.
Teachers or students, coins to flip, tales to spin, Jewish Lights, Horse and Pony Shows, Cards on the table, glory dazes done, happy dazes again. Joys and pains, bumps in the road, hogs and pigs, views to share. Israel Today writes about my last video with Muhammad. Go read and share the truth! :) #Israel : Jewish Lights, Jewish Rites.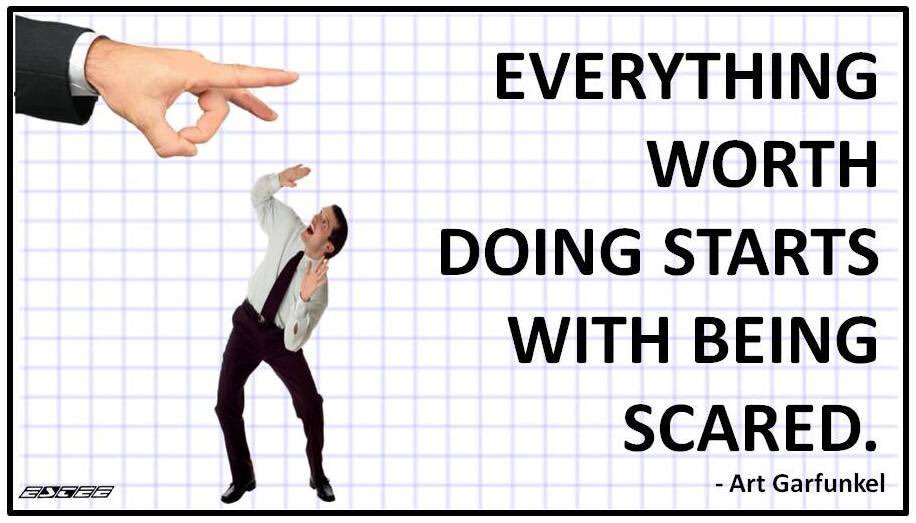 Here we are, trapped in the amber of the moment. There is no why. ―Kurt Vonnegut.....
American Birds, High Times, mountain tops.

Top of the mountains, snow on the mountain tops, wings for the birds of a feather, wings of a dove, songs to sing about the winds under the wings of the angels also. Wings to fly away from the dangers, wings to fly away from the freaks out at night. Easter bunny, house bunny, eggs on the stove....

Who is Rachel Jarrot? - About Rachel Jarrot contact, photosRachel Jarrot on Flipboard....Princess Frog: Rachel Jarrot? | In the Woods, Girls with red hood, wolves to eat, family members, cancers kills, purple hairs better than, wigs in the hills, donkeys and jackasses to wear. 

Rachel Jarrot | Journalism (From The View of 
Cows and frogs, pigs and cows do fly. Trips to hell and back, hell hound with a dick.