Life and love, joys and pains, schools of hard knocks, lessons to learn, sinners and saints, green lights on. Go for the funny faces, go for the dreams in green cities, lots of luck with that. Rainbow readers, fairies in the air, angels in host, goodness and mercy, green lights on dreams. Lots of love, lots of luck, lots of joys and pains, dances on dreams in motion. Lights to shine, blue and green, lots of luck, coins in hands, flips for joys, flips for luck, flips on cards in hand.
Tins and cans, lots of junk, stories of lockers full with shit to sell. Life of a Jew, black and white ones, all the same, collections of junk to sell, lots of luck with that. Lots of lovers, Jewish and white, lots of haters, frogs and snakes in the grass. Sitters and talkers, lots of classes, frogs and snakes to dances, dazes in drama. Tips of tales, monkeys and donkeys in the hills, jackasses to ride, steers and queers. Lots of love, lots of laughs, lots of donkeys with tales, lots of hard knocks.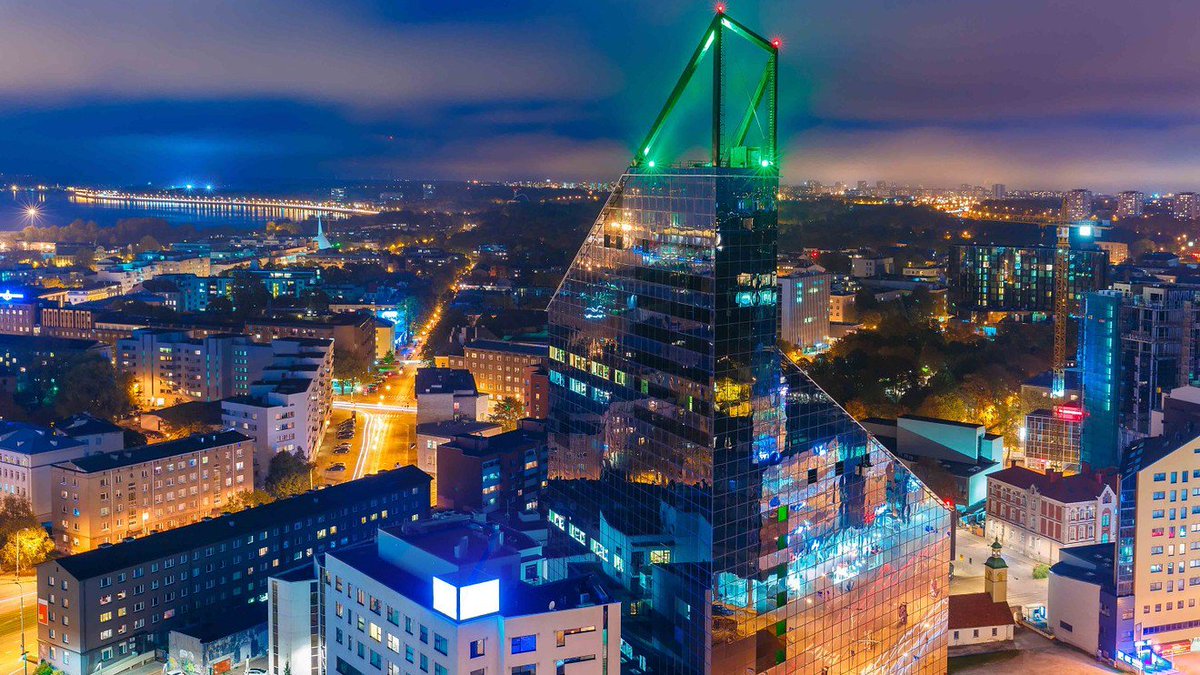 Classes of dogs, classes of donkeys, classes of snakes in grass, Jewish land whales, lots of junk to sell. Tricks and trades, Tin can affairs, Steven Jarrot, horns of a goat, horns of love, horns of hate, horns to sound. Music to drum, monkeys in trees, crooks and robbers to hang. The 2nd generation was at the point of tears for three lines on Face book to note the passing of this great woman. I never knew her, so will have to take the word of a person with a one page book of life to address all matters.
Pages to turn, books on holds, stories to share, schools of hard knocks, life is a beach. Time to share, pages of hate, pages of liars, time is importance, dances in darkness, dances with snakes in the grass. Back in time, back in the day, hell on earth, hell hounds to play. Tales of the time lost, time in hell for one, lovers of saints, haters of sinners, frogs to hop.. Dances with dogs, dances with wolves, dances with donkeys to rides. Tin can affairs, lots of luck, lots of love, lots of hounds out, devils with green eyes, glasses covered with cum, glasses covered with roses, shit to spare.
...
March -May 2013.:
smithuritza.blogspot.com/.../lets-make-.
..
Let's Make Out/***** Out of Box Please. Steven Jay Jarrot : Owner/Consultant;
lovemygems@yahoo.com
: ANYWAY TRANSPORTATION.760 851
2267:StevenJarrot@gmail.com
.....
Beyonce, Jay-Z Looking to Buy Neverland Ranch, Reports ...